Thank you for your interest in Patrician Brothers' College. We look forward to welcoming you.
Patrician Brothers' College is a vibrant and caring Catholic community providing excellent academic, sporting, leadership and social opportunities for boys in Years 7-12.
While enrolments are taken at any time during the year, the main enrolment period each year is from the beginning of the school year until the end of May.
Next Steps
A quality Catholic education is affordable and accessible for every family!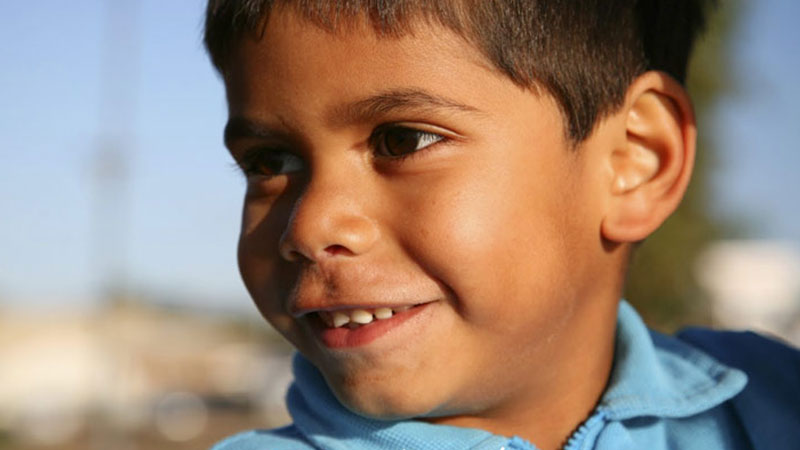 Did you know we offer fee support for Aboriginal or Torres Strait Islander families?*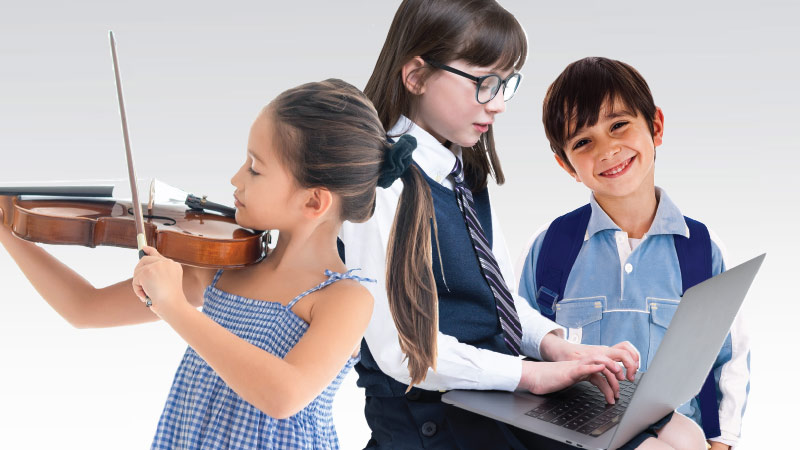 We offer full or part financial support for families for whom the cost of a Catholic education is out of reach.*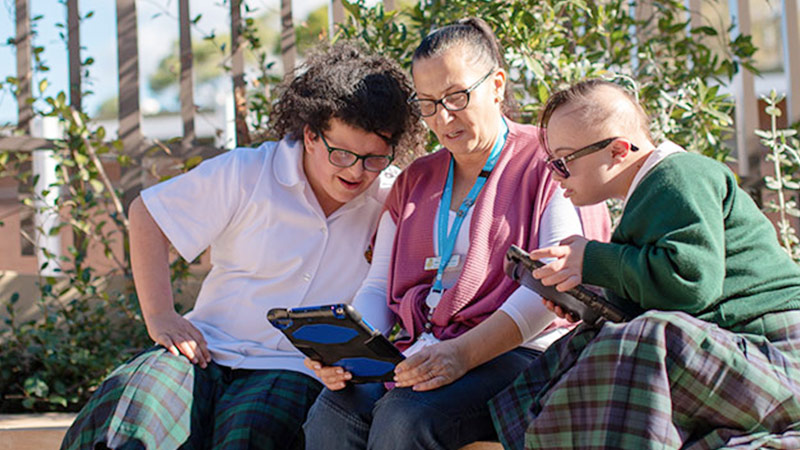 Do you have a child with moderate intellectual disabilities who would benefit from an alternate platform for learning?
* Conditions apply
Enrolment Documents
Enrolment Instructions and Checklist
Form A: Enrolment Application
Form B: Consent Form
Form C: National Data Collection Form
Form D: Overseas and Exchange Students Form
Enrolment Submission Checklist
Enrolment Application Payment Slip
Important Notice
Parents of students with additional needs are encouraged to begin the enrolment process in advance of the normal enrolment period to allow for assessment of the support and adjustments required. Initial contact should be made with the College Principal.
Parents are asked to provide copies of assessments or reports concerning learning needs.
It may be suggested that further assessments be undertaken by the Learning Support Leader at the College, or by staff from the Catholic Schools Parramatta Diocese.
The enrolment process involves consultation and clarification of student needs. Available support and resources are investigated with parents, school personnel and Catholic Schools Parramatta Diocese.