Students in our uniform represent the College.
It is important that the appearance of each student reflects the standards of the College and that their conduct and interaction with the public is of a high standard.
The Uniform Shop is located next to the College Reception.
Your son may need to be fitted for some items of the College uniform.
Parents are advised to clearly mark all garments showing their son's full name.
Blazer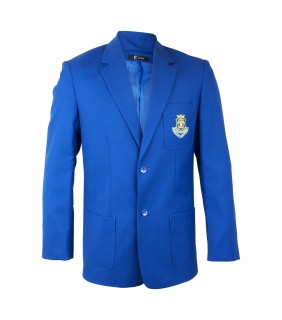 Trousers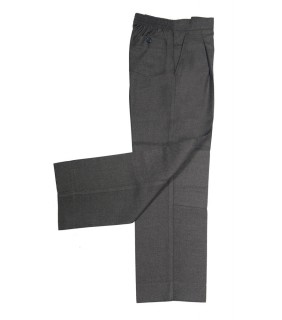 Trutex Black Belt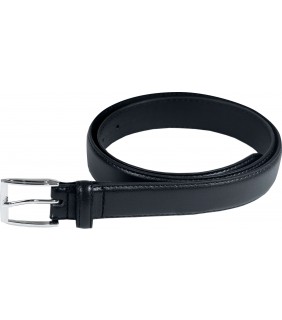 Socks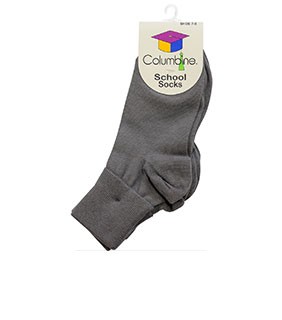 Junior Shirt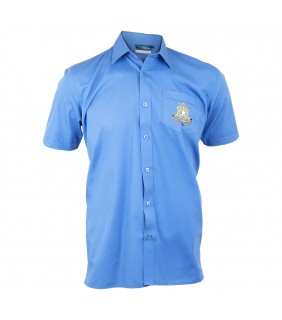 Senior Shirt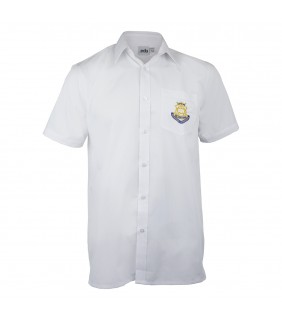 Junior Sports Polo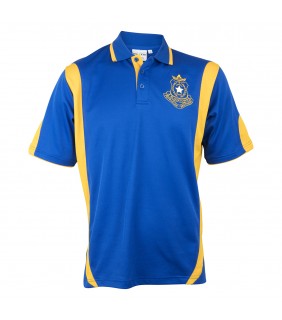 Senior Sports Polo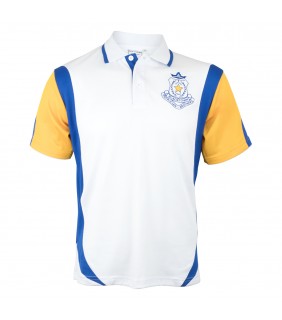 Cap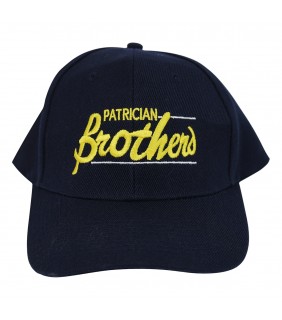 Junior Tie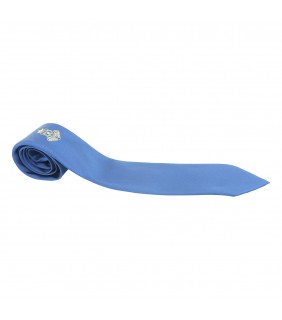 Senior Tie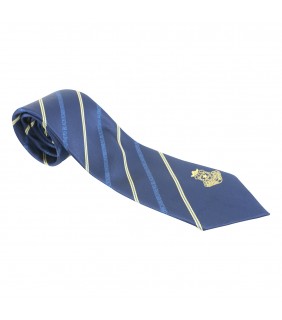 Wool Jumper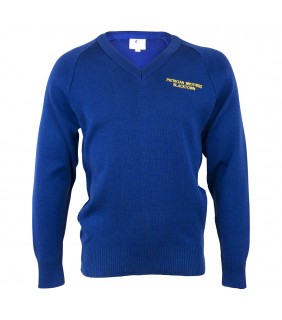 Sports Shorts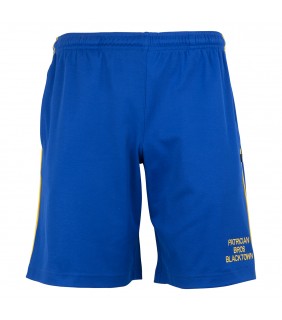 Track Pants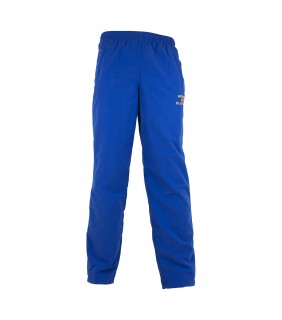 Tracksuit Jacket