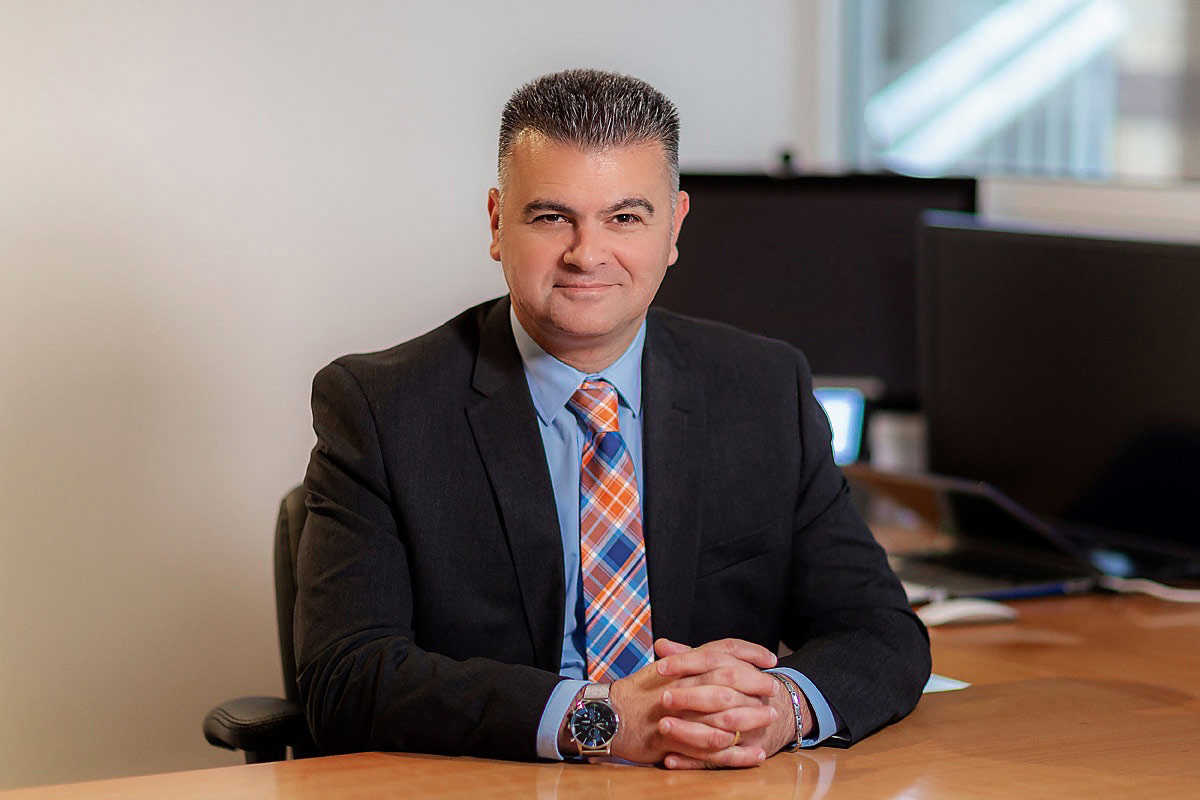 Frank Chiment
PRINCIPAL LEADER
---
Leadership Team
The Principal is supported by the School's Leadership Team which is responsible for the strategic management of the School.
Meet our Passionate and Dedicated Educators
Welcome to the Patrician Brothers' College Blacktown website.
Patrician Brothers' College is a Years 7-12 Catholic boys systemic school under the care of Catholic Schools Parramatta Diocese. Students are encouraged and nurtured to strive for personal excellence in the vast educational offerings of the College.
Patrician Brothers' College is first and foremost a Catholic school in the Patrician tradition. It was established in 1952 and was founded on the rich traditions of the Patrician Brothers. We actively practise our faith which is demonstrated by our care of one another, the way we learn and through our Service Learning Programme. As a school that values community, we collaborate in partnership with parents and carers.
The College has high expectations of students. Boys are challenged to be the best person and student they can be. This is demonstrated by impressive attitude, respect, grooming, attendance and application to studies.
Our learning community is adaptive, flexible, inclusive and future-focused in order to meet the changing needs of our students. In offering a contemporary education, our course offerings reflect the needs and interests of our learners. This will provide them with the 21st century skills and knowledge which they will require for today and tomorrow.
A holistic education is important. Alongside the curricular sphere, our students participate in many extra-curricular opportunities offered by the College. These include various representative sports, debating, public speaking, internal sports and activity clubs, among others.
The pastoral care of each student is important in order to ensure optimum personal wellbeing and to empower our learners to flourish.
I invite you to browse our website and discover the marvellous opportunities available for your son to grow into a fine young man.
Christus Regnat