Every interest finds its home
We're committed to helping every student find a purpose for their passions with our wide variety of extracurricular activities.
LEARN MORE
Christ Reigns
Welcome to the warm and caring Patrician Brothers' College learning community. We encourage and celebrate each student's spiritual, emotional and academic growth.
Christ Reigns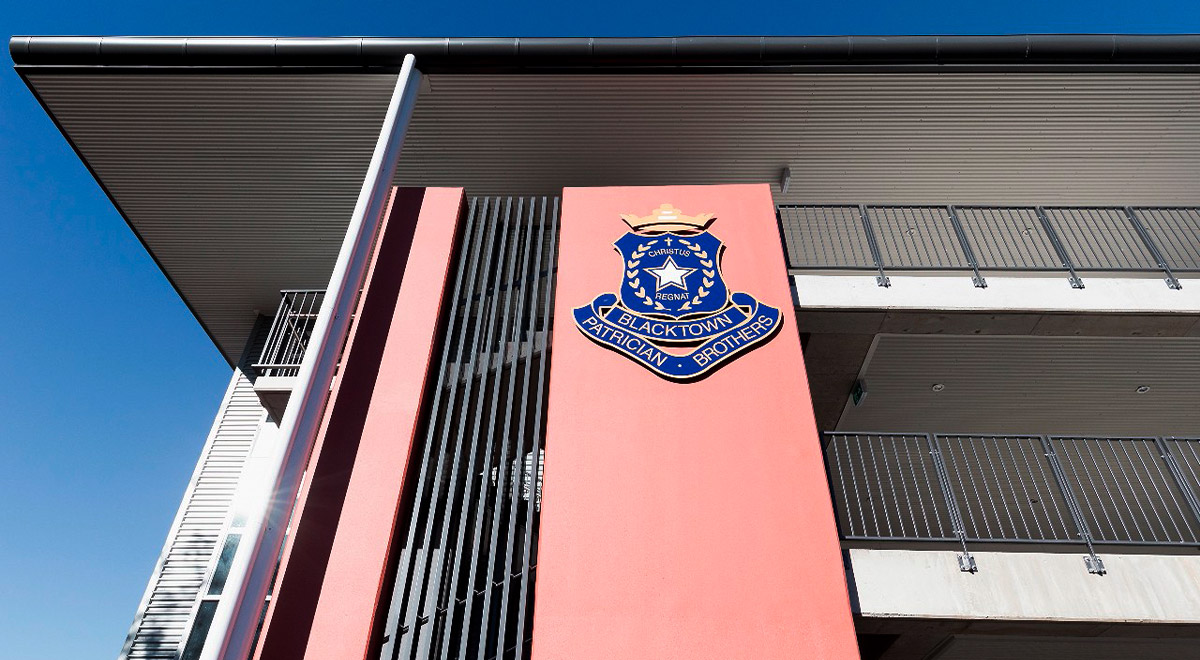 We specialise in education for boys
Patrician Brothers' College is focused on helping every one of our students experience growth across all areas of their development. Located close to Blacktown's CBD, the College attracts students seeking a high quality education from a wide area of Sydney's Greater West.
Our school is a welcoming, safe and innovative learning community for local students and their families. Enrolling at Patrician Brothers' College is a chance for your family to be part of our story too!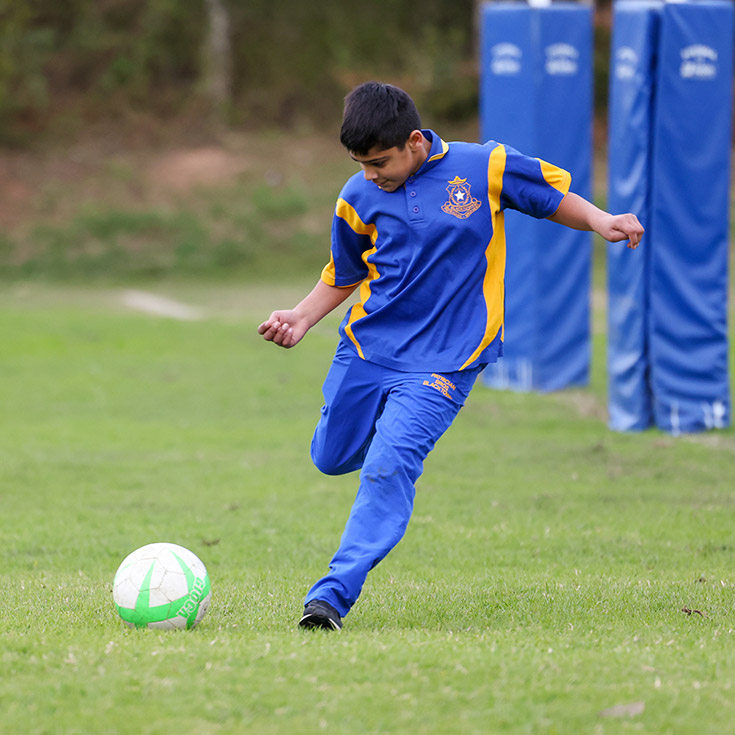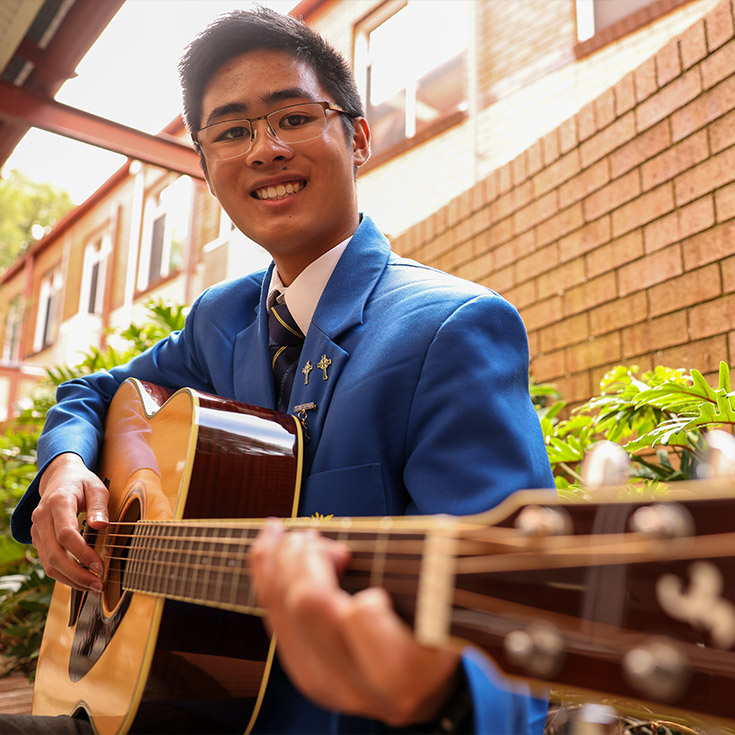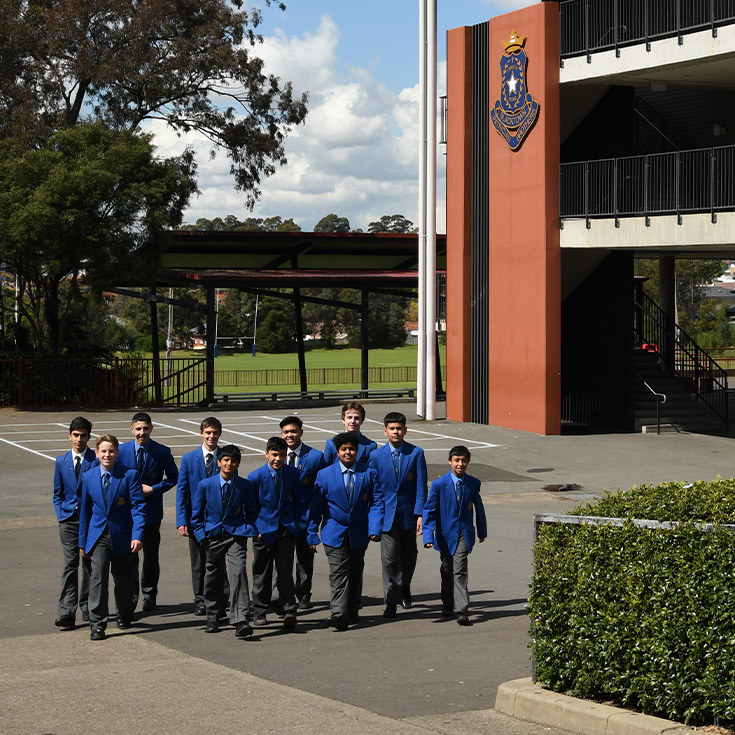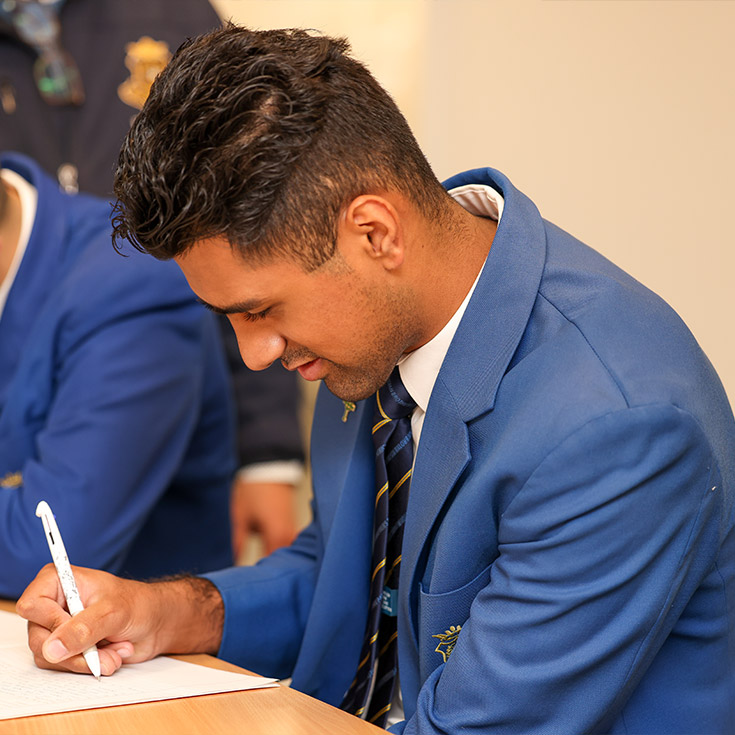 Features that make us the right school for your child
Thank you for your interest in enrolling at Patrician Brothers' College
Families seeking enrolment should first complete an expression of interest.
If you have any questions regarding current vacancies, the application process or school tours, please contact our friendly Enrolments team on 02 8811 0300 weekdays during school hours.
EXPRESSION OF INTEREST