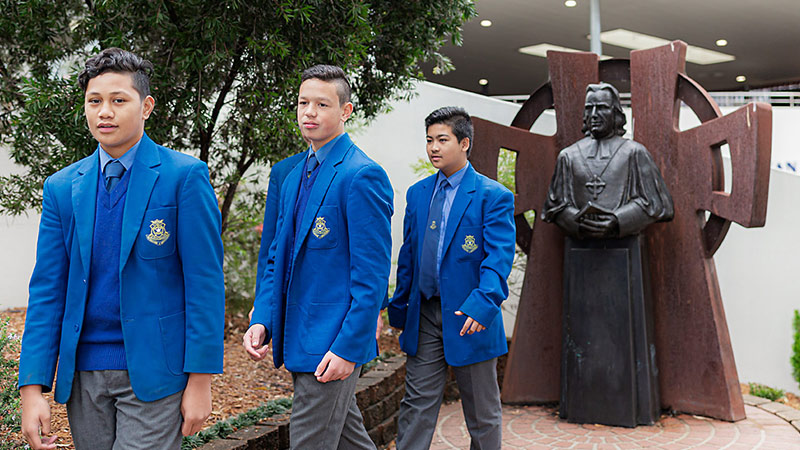 Patrician Charism
The charism of the Patricians is at the heart of our mission and identity.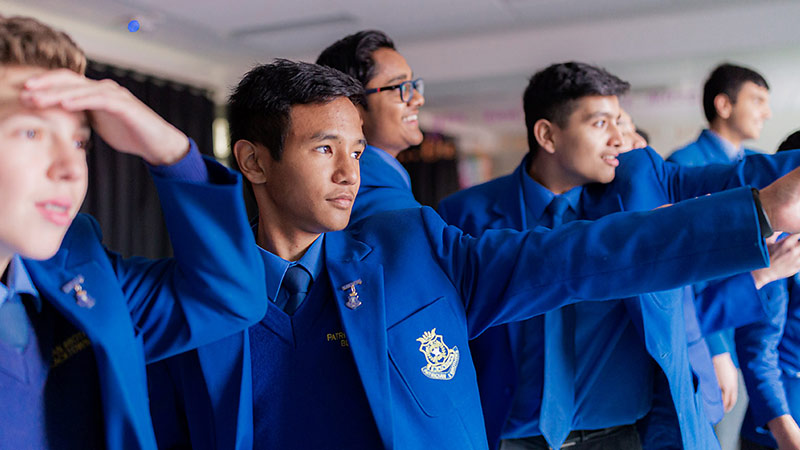 Mission, Crest and Song
This Catholic community strongly believes in and demonstrates the Gospel values of faith, justice, tolerance, hope, honesty, service, trust, forgiveness and respect.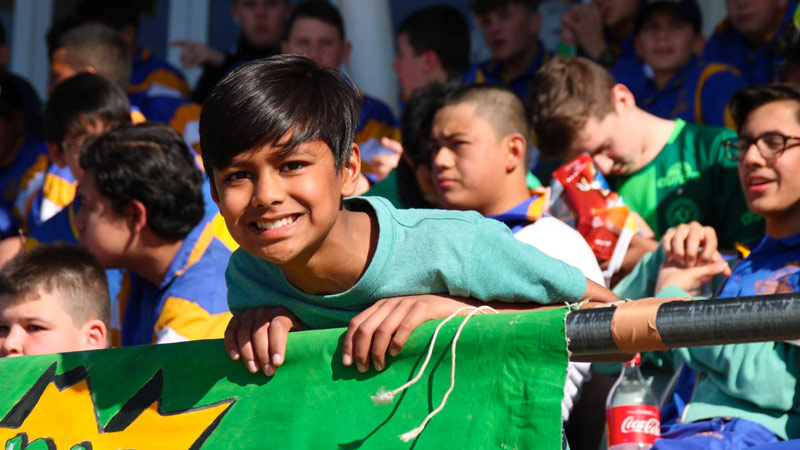 College Houses
The Patrician Brothers College house system underpins our Pastoral Care Program and is central to a student's sense of belonging at school.
Student Leadership
Students have opportunities to develop their confidence and skills in becoming leaders among their peers and College community.