Enabling tomorrow's leaders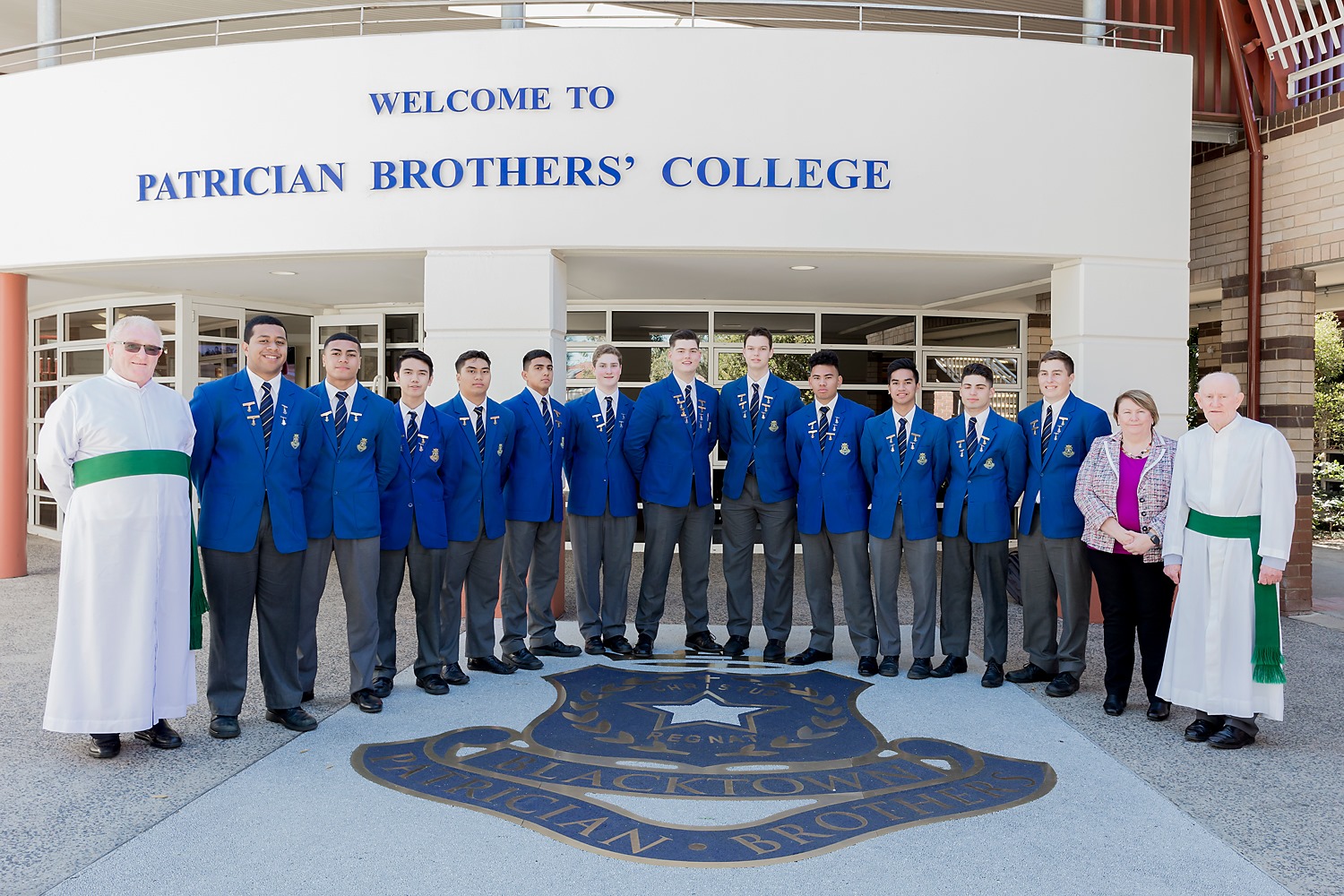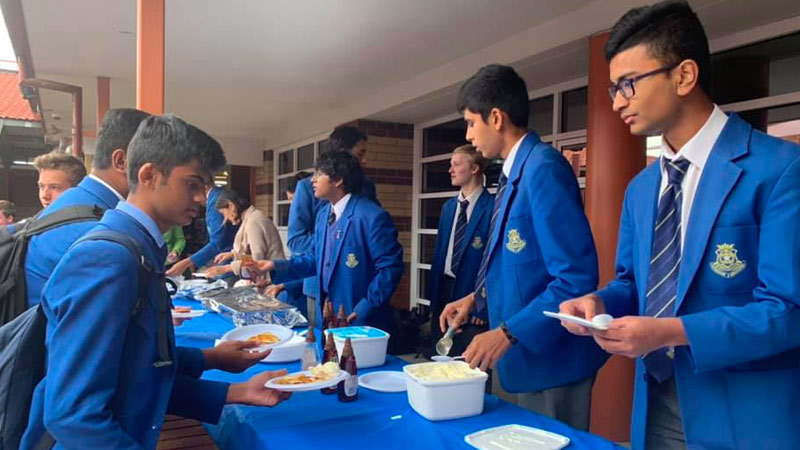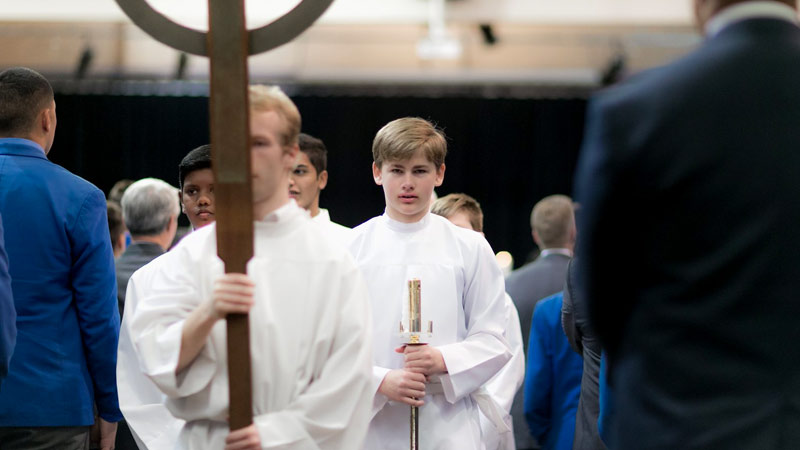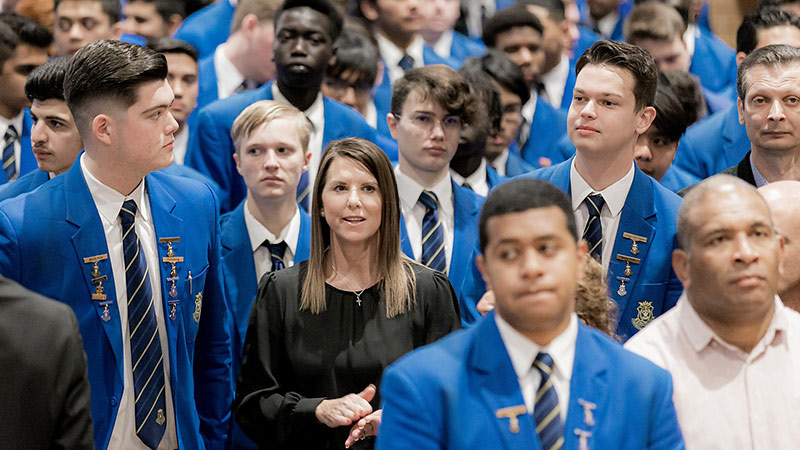 Students have opportunities to develop their confidence and skills in becoming leaders among their peers and College community.
A Student Representative Council chaired by the College student leaders provides students with a forum to prepare and plan activities. Our student leaders develop focus areas and action plans for the school.
Student leaders facilitate support for various community organisations including St Vincent de Paul, Vinnies Winter and Christmas Appeals and the Patrician Missions in Africa and Papua New Guinea.
Service Learning Patrician Charism