Boys need exposure to a wide range of activities which demand active involvement. At Patrician Brothers' Blacktown, we offer a range of co-curricular opportunities for boys in which they can develop their particular talents and interests.
Opportunities include the following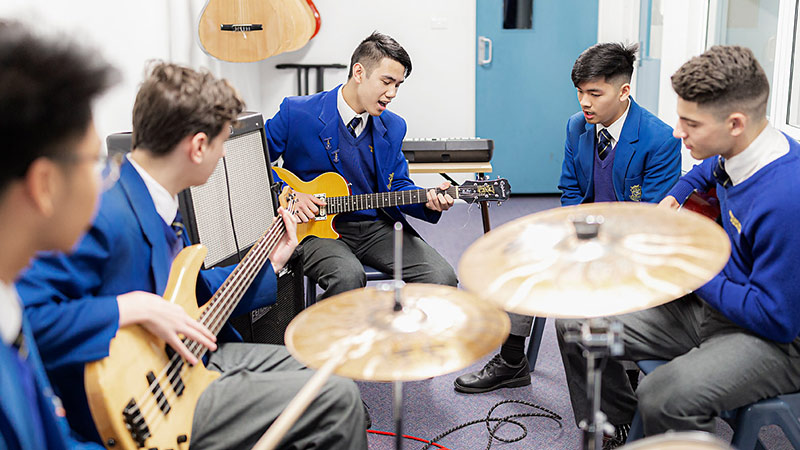 Music
Learning a musical instrument, being part of an orchestra, rock band or choir are amongst the opportunities at Patrician Brothers' College. Drums, electric guitar, violin, flute, clarinet, keyboard, brass instruments all can be hired at minimal rates and affordable tuition is available. Others may wish to master the technical aspects of performance by training as a light/sound technician or create props for theatrical events. A number of our senior students are already experienced in many aspects of event management.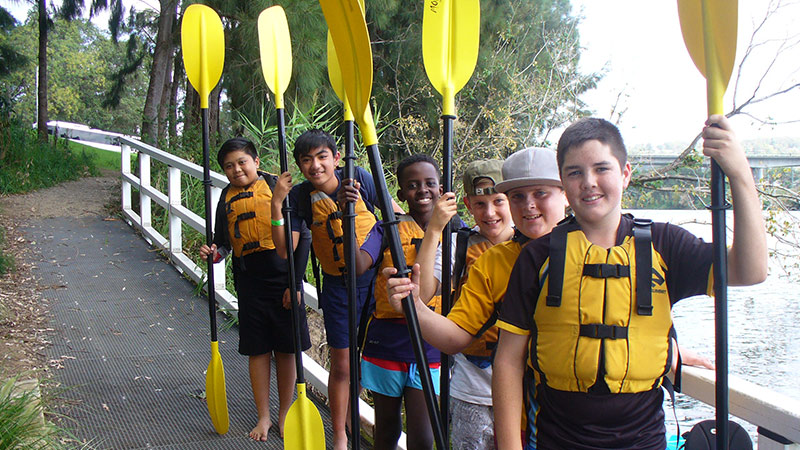 Outdoor Education
Boys love the great Australian outdoors and we run an Outdoor Education Program in Years 7. They take part in activities such as bushwalking, orienteering, camouflage, high ropes course and kayaking.
Expeditions to the Snowy Mountains, Blue Mountains, Fraser Island and to the south west wilderness of Tasmania and Kakadu have also been undertaken. Overseas trips to Italy, France and Ireland/UK have further broadened our students' horizons.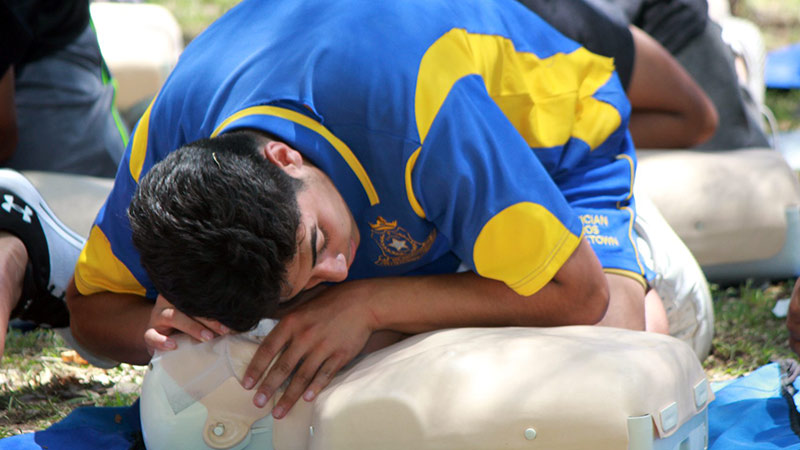 Lifesaving
All students in Year 9 complete a Royal Lifesaving Association course. This week long program empowers students in critical incidents involving water and all students complete the Resuscitation Award. During this week, many students choose to train for the higher award of the Bronze Medallion.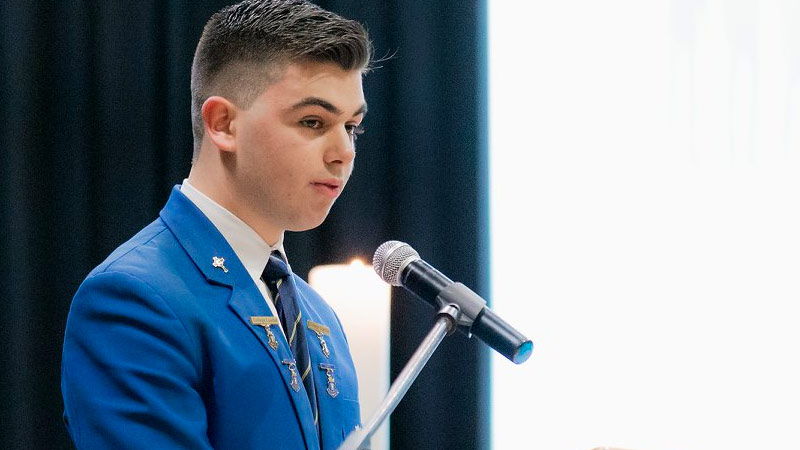 Debating and Public Speaking
We understand the need for young men to have a forum. We have a long history of successful involvement in debating and public speaking competitions with success in State Champions in the Catholic Schools' Debating Association in the senior division. We have also had a winner in the NSW Public Speaking competition.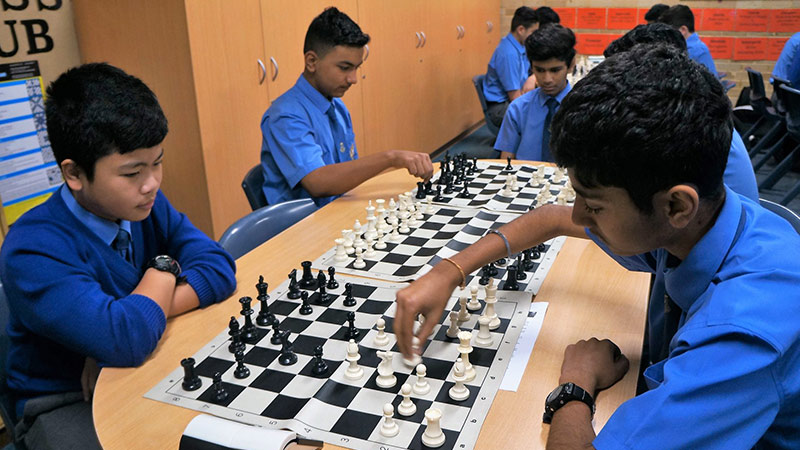 Chess Club
The Chess Club is one of the most popular activities the College has to offer. The Club is open 4 lunchtimes a week, with students playing each other in many forms of the game like 'Crazy House', 'Transfers' or simply in 'friendly' competition with timers. Chess Club allows the students to show their passion for the game enabling them to participate in multiple official competitions throughout the year. The college also runs its own chess tournament 'Chess Mania' to determine the college Chess Master for each year. With the newly installed cupboards to house the brand new chess boards and timers Chess Club just keeps growing and growing.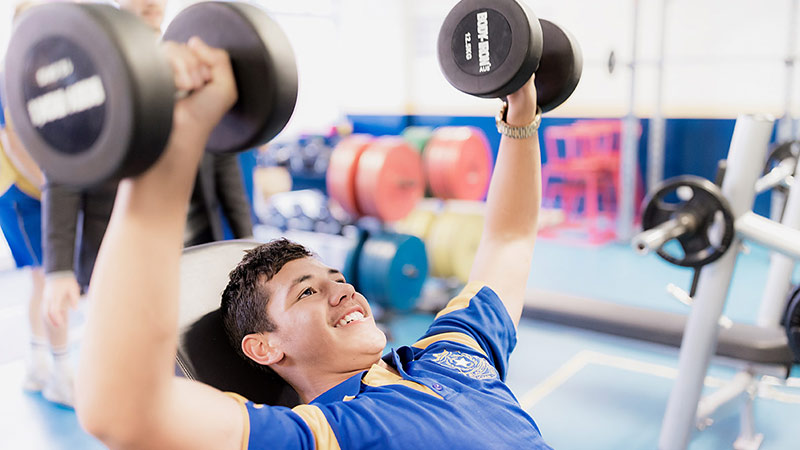 Internal School Sport
A wide choice of organised internal sports is offered to all boys on Thursday afternoons. Our boys appreciate the variety which includes:
Ten pin bowling
Ice skating
Indoor soccer
Indoor cricket
Swimming & 'Learning to Swim'
Weights
Indoor rock climbing
Tennis
Table tennis
Basketball
Gardening
School maintenance
Learn more about Sport at Patties
Learn more about Representative Sport