Placing students at the centre
The college provides diverse learning opportunities which challenge the students at every academic level. Highly qualified staff and diligent students consistently gain impressive results in the Higher School Certificate and Naplan Examination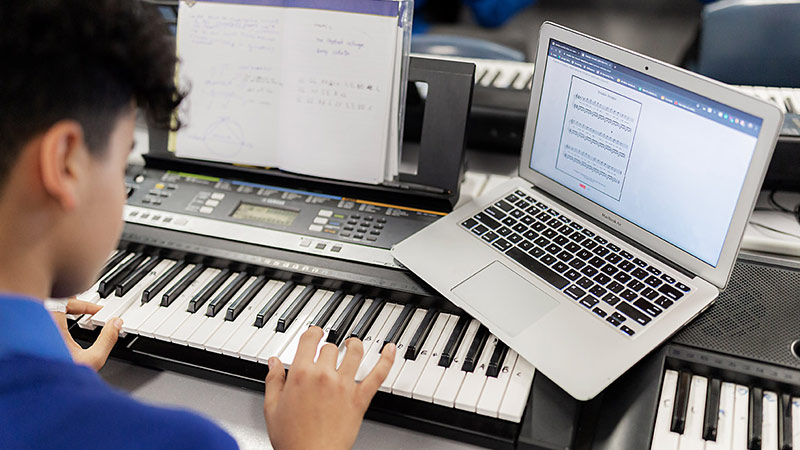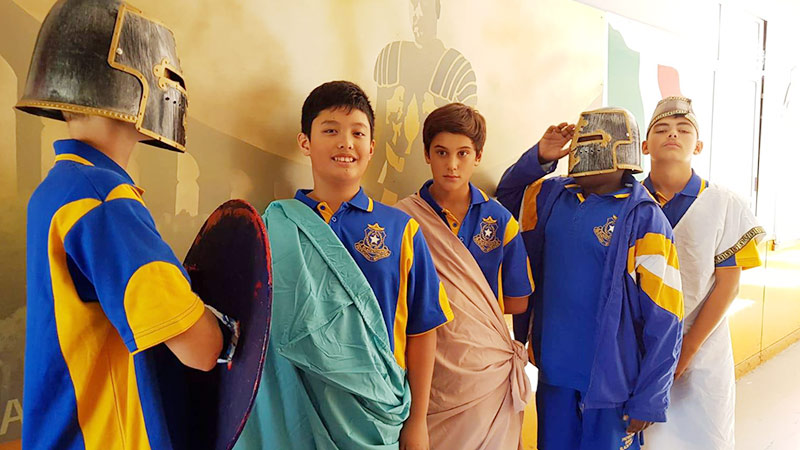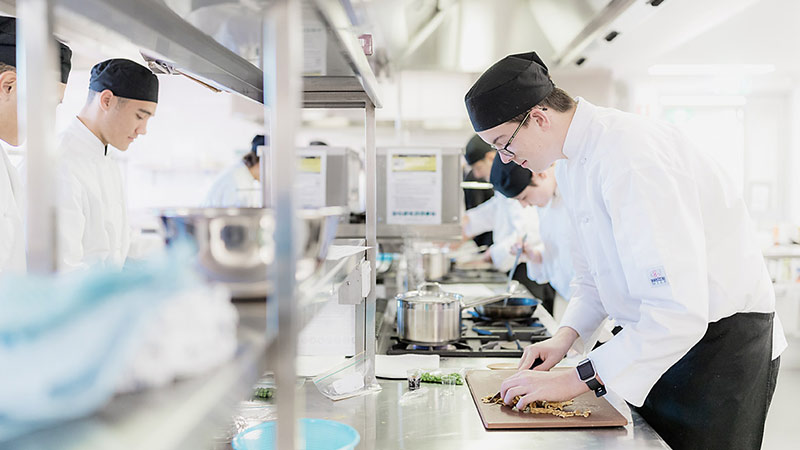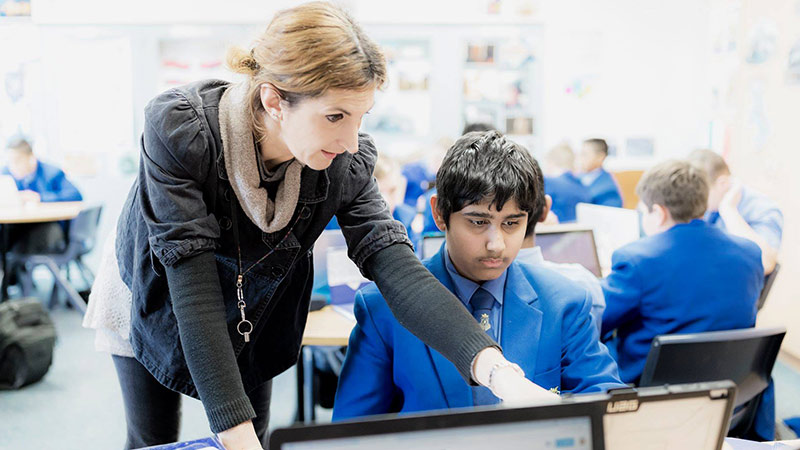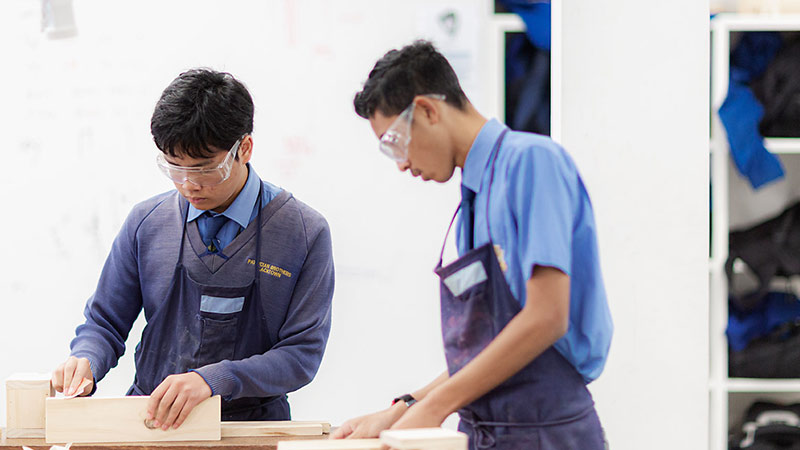 At Patrician Brothers' College, we offer personalised learning that recognises the particular needs of boys and young men in the pursuit of individual excellence.
We offer a well-rounded curriculum for junior students
Year seven students study traditional academic subjects:
Religion
English
Mathematics
Science
Personal Development, Health and Physical Education
History
Geography and
Design and Technology.
Students choose a LOTE subject (either Italian or French) in Year Eight.
In years nine and ten students are given a wide choice of electives.
All students are given opportunities to excel
The Learning Support Department works closely with teaching staff to ensure that programs of study for each subject are adapted to meet individual needs.
The College offers a broad curriculum including Vocational Education courses in years 11 and 12
Courses such as Construction, Business Administration and Retail provide students with the opportunity to complete part of their TAFE course while at school.
Our students enjoy a myriad of opportunities to get involved in school life
The College has long held a reputation for producing sporting teams known for their discipline, skill and sportsmanship, Additionally we are recognised for our continued successes at State level in debating, public speaking, chess and dance. Our student's major works are often chosen for display from works across the state for the Art Express exhibition.
Our results are consistently high in all the Colleges' endeavours and we are immensely proud of our students continued success in the Higher School Certificate.
Religious Education is a vital component of any young man's education
The College offers the core units of 'Sharing Our Story' for Stages 4 to 6, following the scope and sequence provided by the diocese. In addition, the school has developed the enrichment units:
Catholic Beliefs and Practices, and Poverty and Hunger Year 7
Homelessness in Year 8; and
Religion and Ethics in Year 10.
In Stage 6, the boys are offered the New South Wales Board of Studies courses - Studies of Religion 1 and Studies of Religion 2.
LEARN MORE
Parents are invited to all major school liturgies and graduation masses are well attended
Each year parents are invited to parent forums to workshop a variety of educational, pastoral and spiritual issues. For boys' education that is focused on physical, spiritual, academic and personal growth and that takes place in a supportive and caring Catholic community, Patrician Brothers' Blacktown is the obvious choice for each talented boy or young man seeking opportunity.
LEARN MORE
Our curriculum supports the integrated use of the latest multimedia technology to enhance learning
Students participate in a BYOD Program. The College has a comprehensive wireless network and all staff use the latest technology as part of teaching and learning.
The College also provides specialist programs for gifted and talented students as well as those with specific learning needs
Our Diverse Learning team works closely with teaching staff to ensure programs of study for each subject meet the needs of the learners.
Our College Resource Centre is a physical and digital place of inquiry and reading
Our Resource Centre provides access to a range of resources that help kids on their Learning journey and help inspire purposeful learning.
Through access to our library resources and services, students develop a range of learner dispositions and capabilities to cultivate a culture of curiosity, creativity, imagination and innovation.
eLibrary is the digital gateway to the range of quality online resources that encourage and enhance reading and support inquiry learning.
The Learning Resource Centre at Patrician Brothers' College has an extensive collection of texts and electronic resources. The virtual library gives access to an electronic bookshelf and database access for students and staff.
Access our elibrary
Britannica
School Databases