Catholic schools are founded on the person of Jesus Christ. Consequently, Catholic schools must be guided by gospel values and share the evangelising mission of the Church.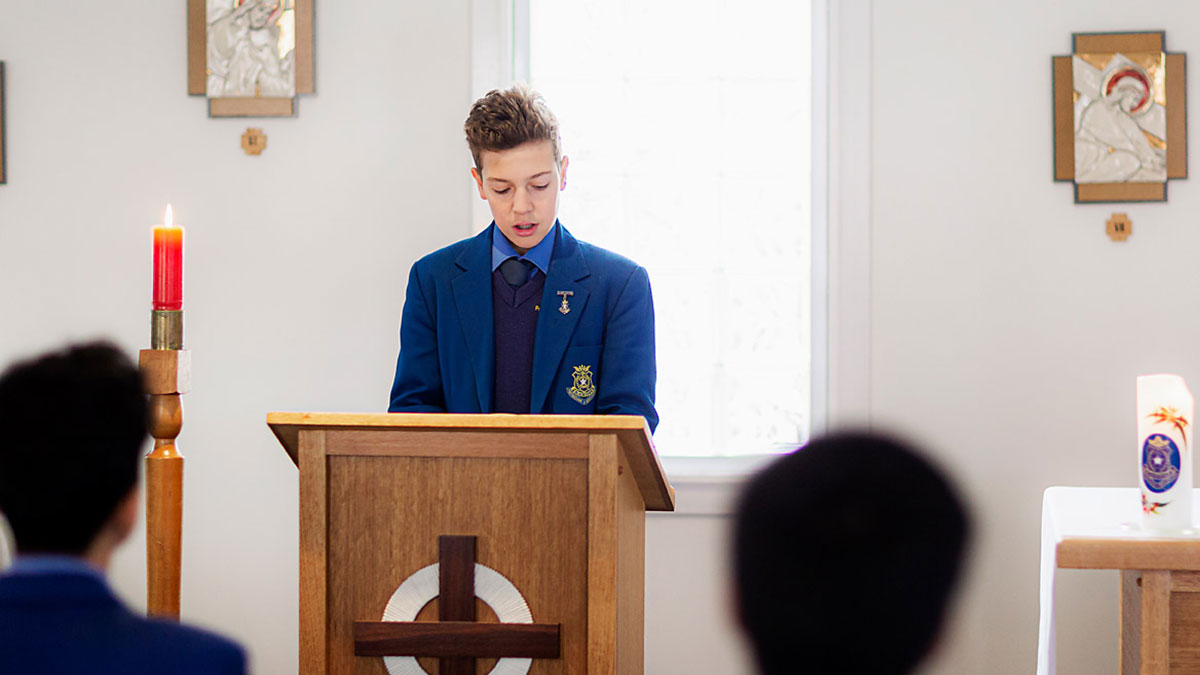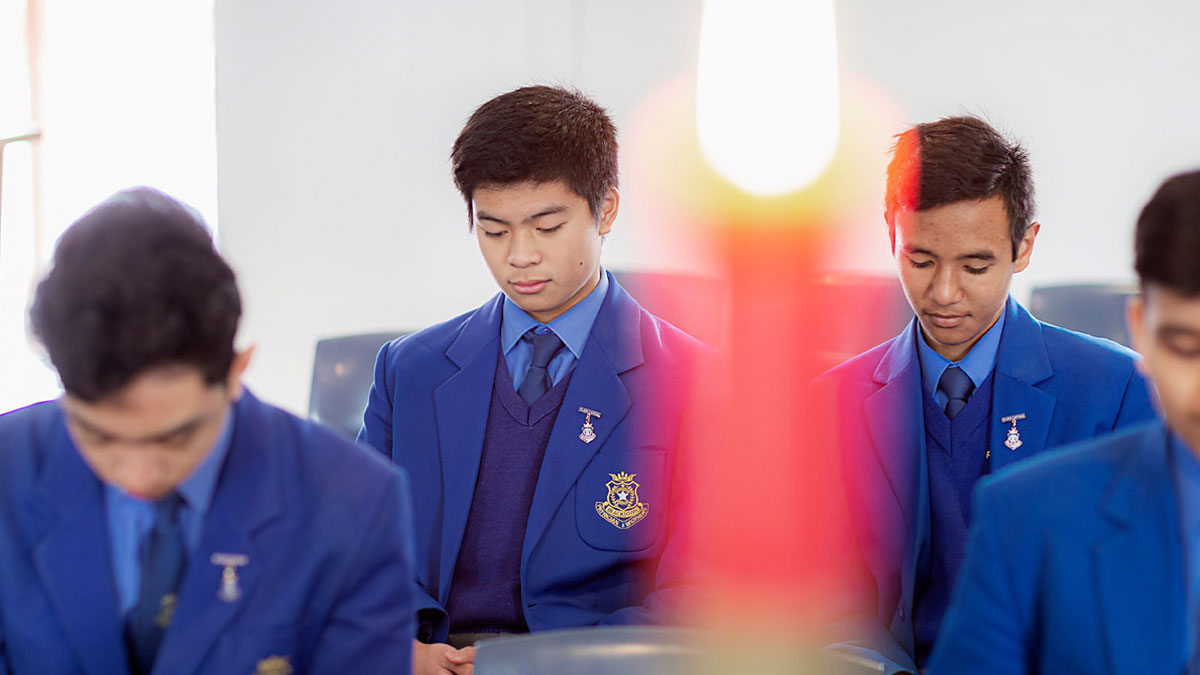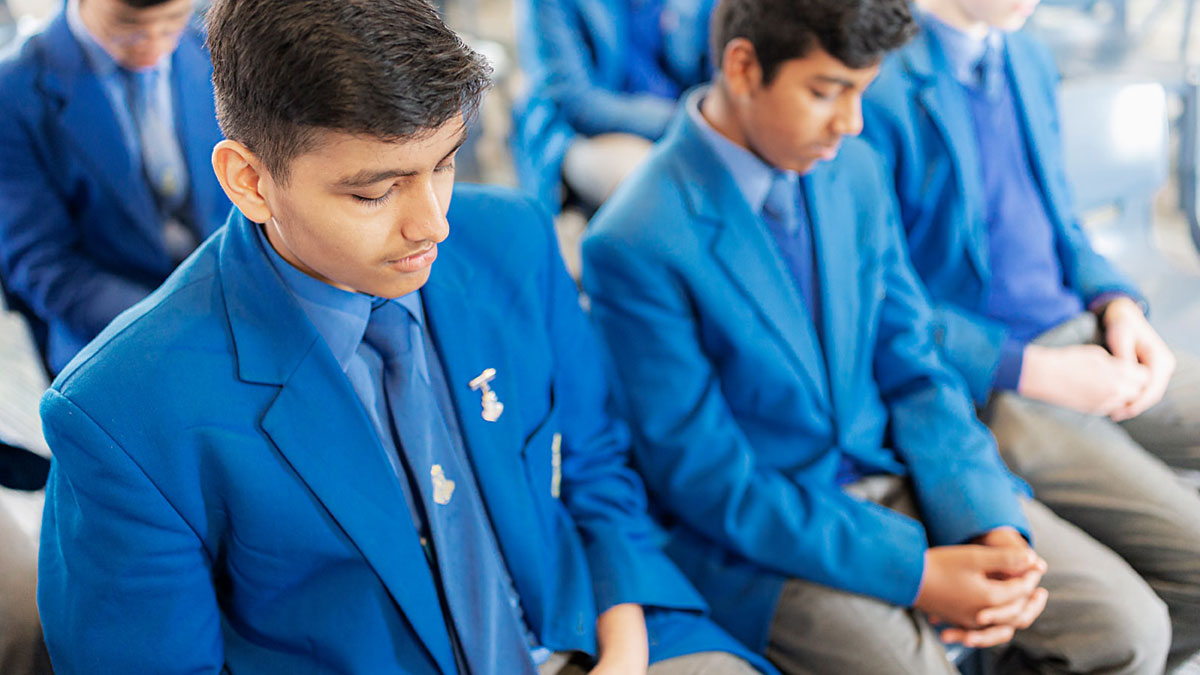 Catholic schools give witness to this by their actions and by placing faith development in the context of everyday life and culture.
Pastoral Care refers to the total care of the students and the staff of Patrician Brothers' Blacktown. It embraces all aspects of school life – the academic, emotional, physical, spiritual and social.
Patrician Brothers' Blacktown is a Catholic caring community which provides excellence in education and promotes the growth of human potential and spirit based on Gospel values. Each individual is nurtured to achieve their full potential and to become confident, autonomous learners. Students are empowered to give expression to inner strengths in order to develop a passion for life and to contribute positively to the wider community and the welfare of themselves and others.
Pastoral Care supports the premise that the school climate exercises an influence on learning. We believe that the level of performance of all pupils is improved by a positive approach to learning and positive relationships within and outside the school.
Pastoral Care is an integrated process of education and skill building that is based on relationship and affirmation. Consequently, it is supportive and celebratory, preventative and esteem-building.
Pastoral Care permeates every part of the school day. Our school provides many formal and informal opportunities for the development and encouragement of positive relationships. It is within these relationships that we exhibit care for each other and value people as individuals. Pastoral Care involves all members and is evidence of the Gospel precepts of love, mercy and justice within our school.
The curriculum, policies and the school's Mission Statement reflect the co-operative and supportive basis on which our community operates.