We strive to live by our moto 'Christ Reigns' by encouraging students to develop their personal faith in the Patrician ideals of Eucharist, prayer, community life and care of the poor.
The College provides opportunities for our boys to enhance their personal spirituality while fostering the belief that they can contribute significantly both to society and to the Church.
Social Justice Initiatives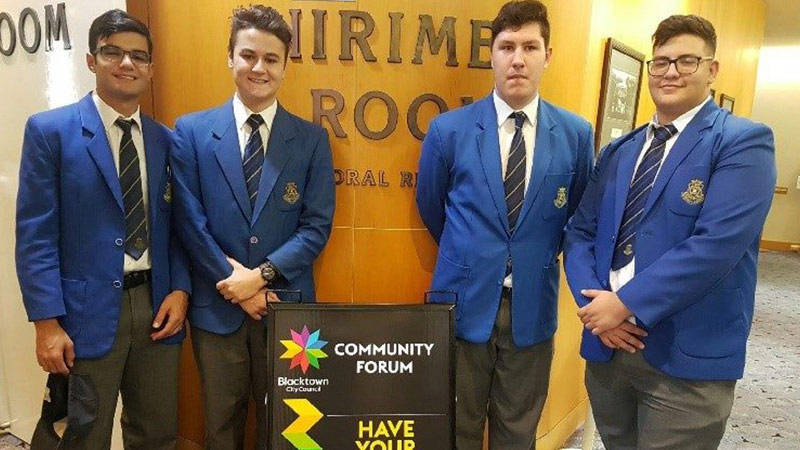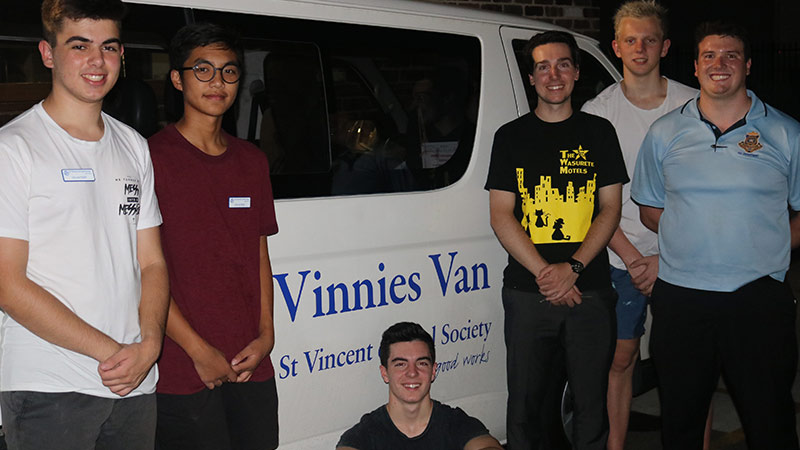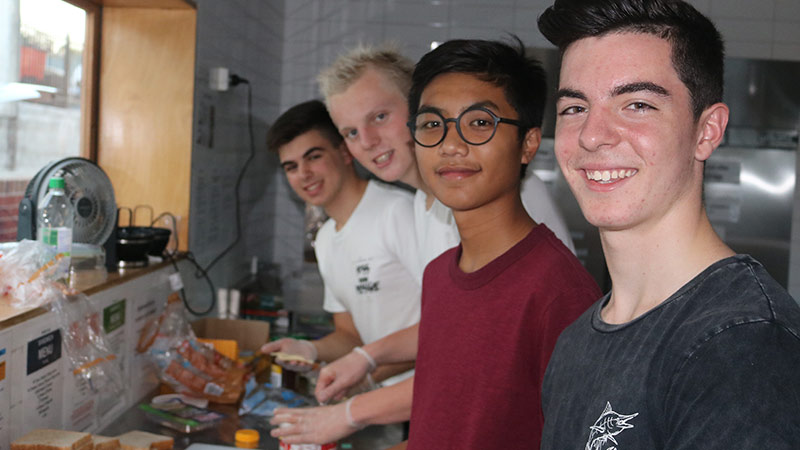 Social justice initiatives give schools the chance to take action and empower young people to be part of a solution.
There's no better way for students to express the principles of Catholic social teaching than to stand together with their peers and teachers at school in support of those most in need. The college supports the Patrician missions through:
Delany Foundation
Project Compassion
'Vinnies Van'
St Vincent de Paul Youth Group.
Students are also made aware of social justice issues in the curriculum across all key learning areas.
Learning
Outreach
Religious Education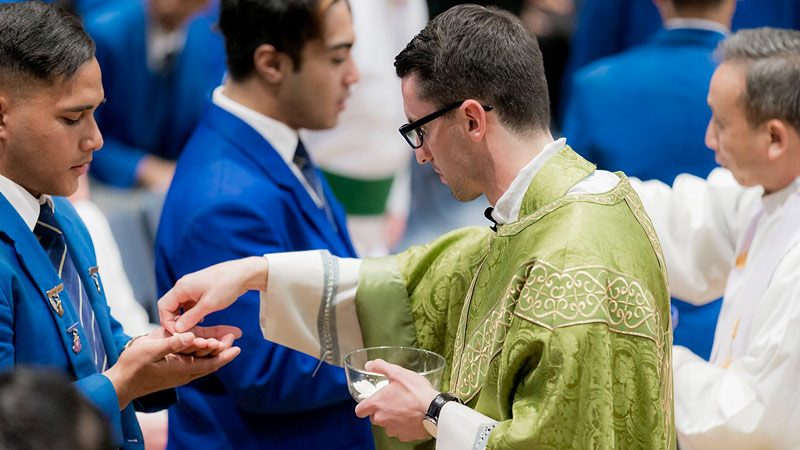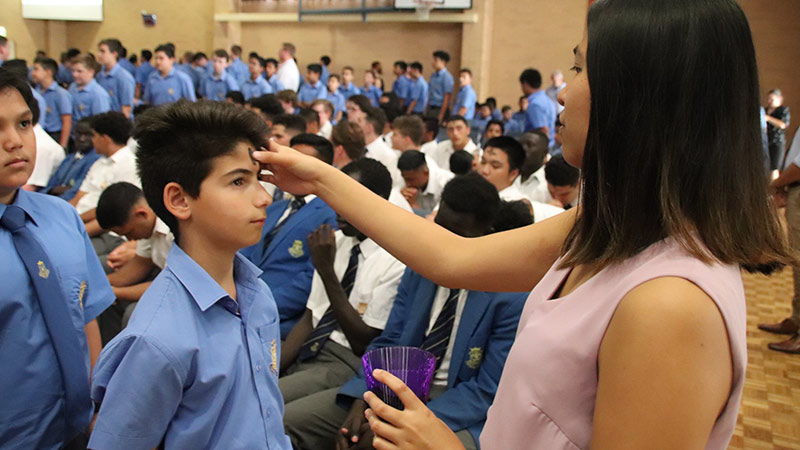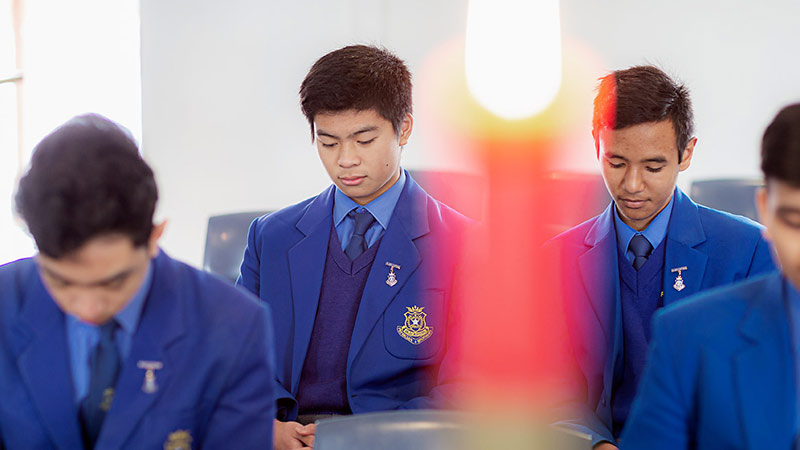 Religious Education is the essence of our school community and students are encouraged to develop a deep understanding of their Catholic faith.
Our Religious Education curriculum is integrated into daily life to assist students in developing a framework for life Decisions. In addition, the College has also developed enrichment units for study in Years 7 to 10 which cover Catholic beliefs and practices.
Opportunities are regularly made available for both public and private responses and worship. Thursday morning masses, whole school liturgies and the senior retreat encourage the students in both public and private reflections.
Learn More
Pastoral Care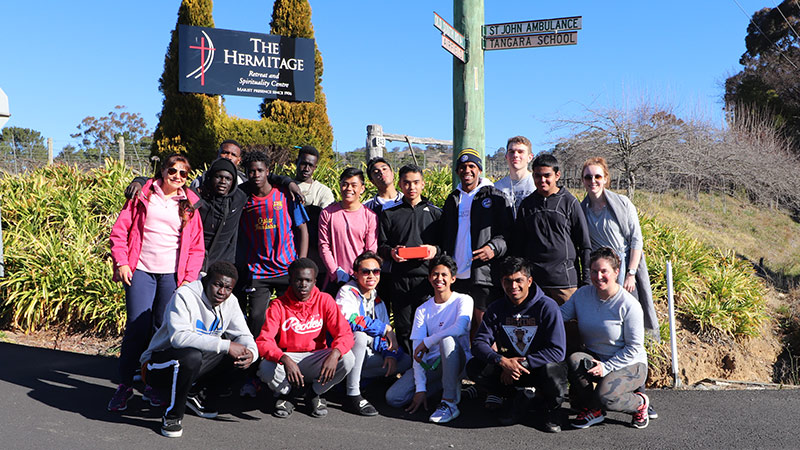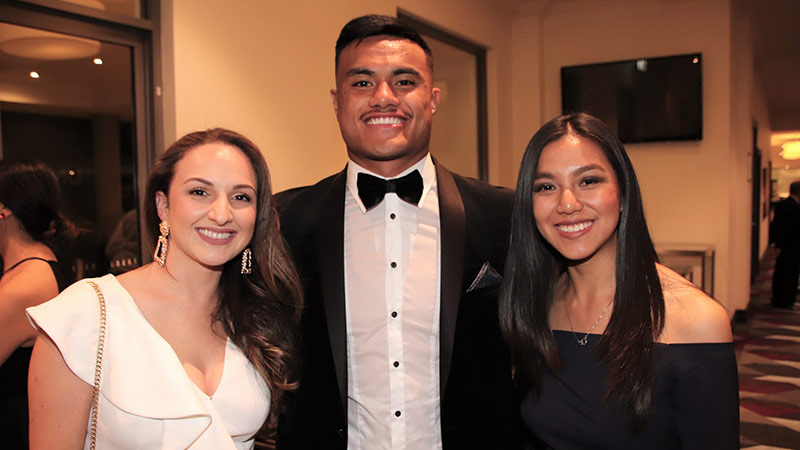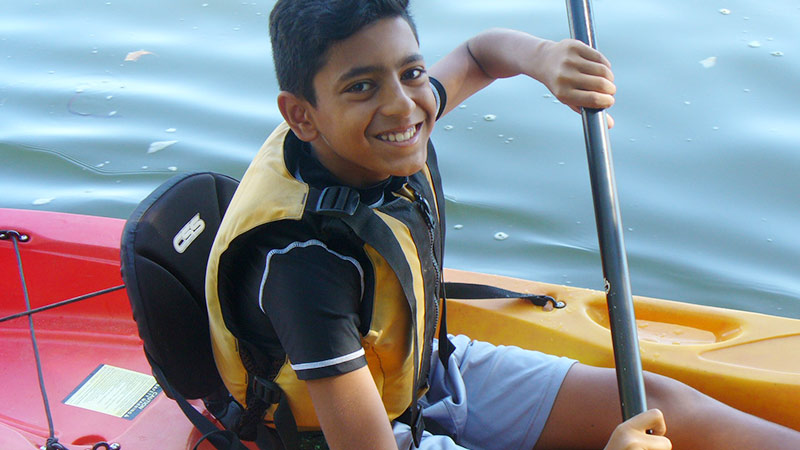 Our pastoral care programs and activities are designed to encourage positive relationships based on the Gospel values of faith, forgiveness, justice, respect, tolerance and trust. Programs and activities include peer support, social dances, discos, camps, retreats, reflection days and outdoor education.
Learn More